THE CRYO CHAMBER
TECHNOLOGICALLY
MOST ADVANCED
DISCOVER CRYOTHERAPY BY CRYOSENSE
Cryotherapy is a novel, safe and effective technique that exposes the body to temperatures as low as -196ºC. A cryotherapy session lasts about 3 minutes, during which time a neuroreflex response is activated, which is responsible for the beneficial effects of cryotherapy.
Cryosense is the world leader in the design, manufacture and sale of cryotherapy cryo chamber, providing the best user experience thanks to the use of the most advanced and efficient technological materials and devices on the market.

Find out more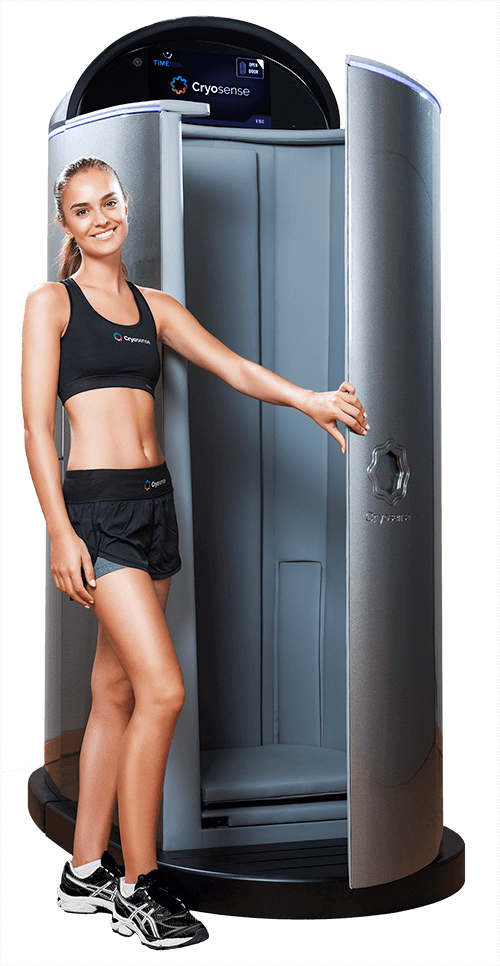 AUTOMATED THERMO-CONTRAST
CRYOSENSE MODELS
Discover the range of cabins we offer and choose yours according to your needs.
Discover all the models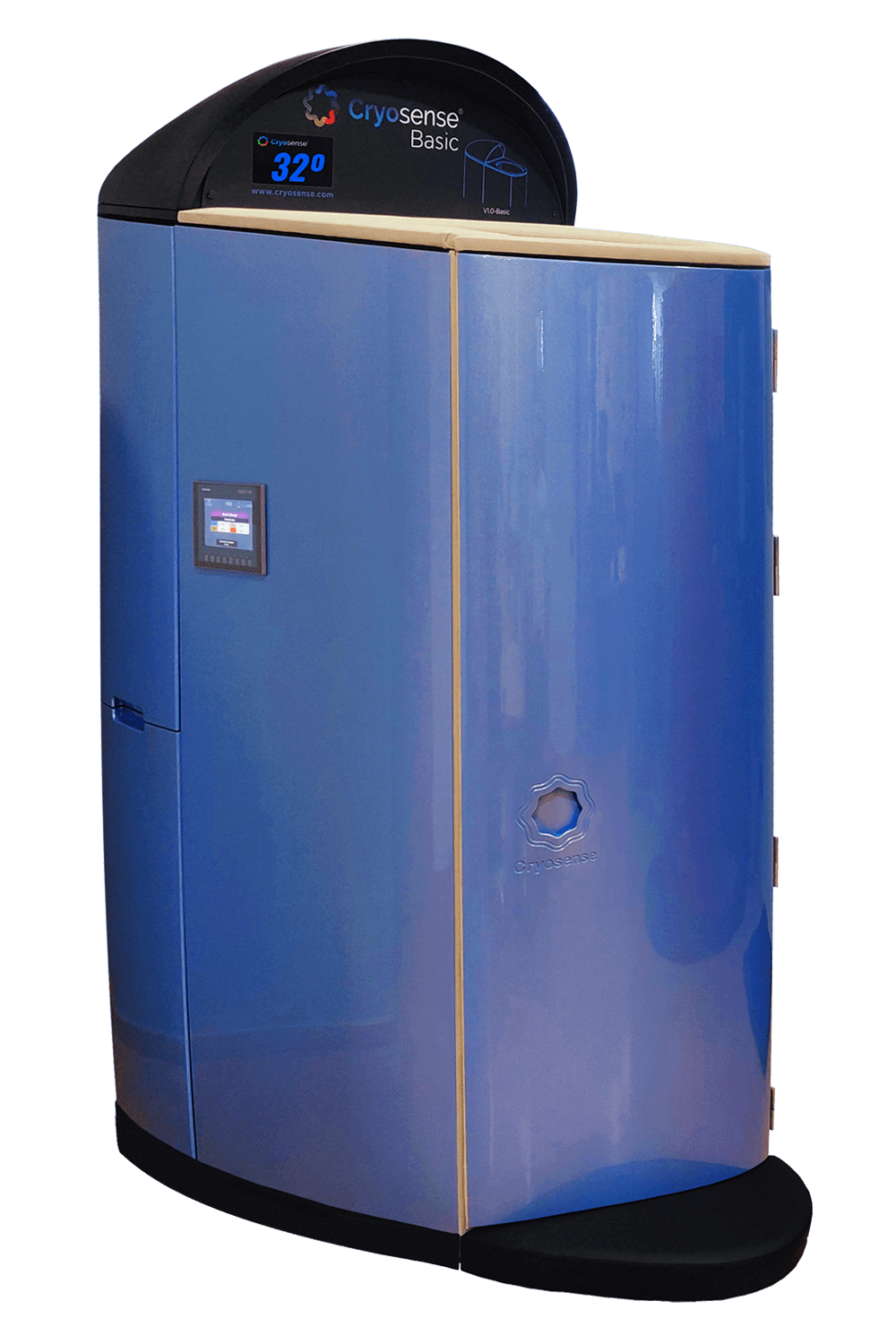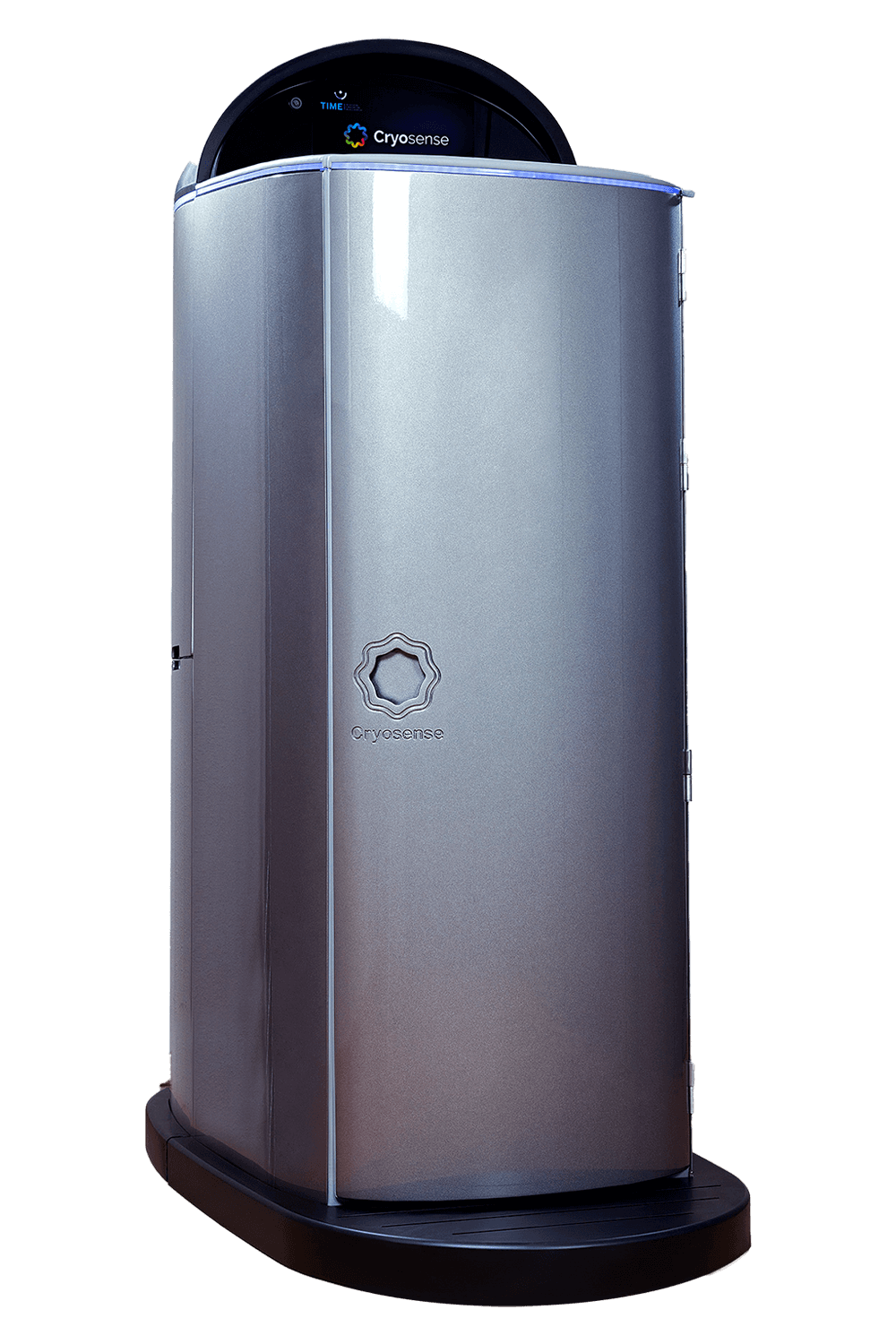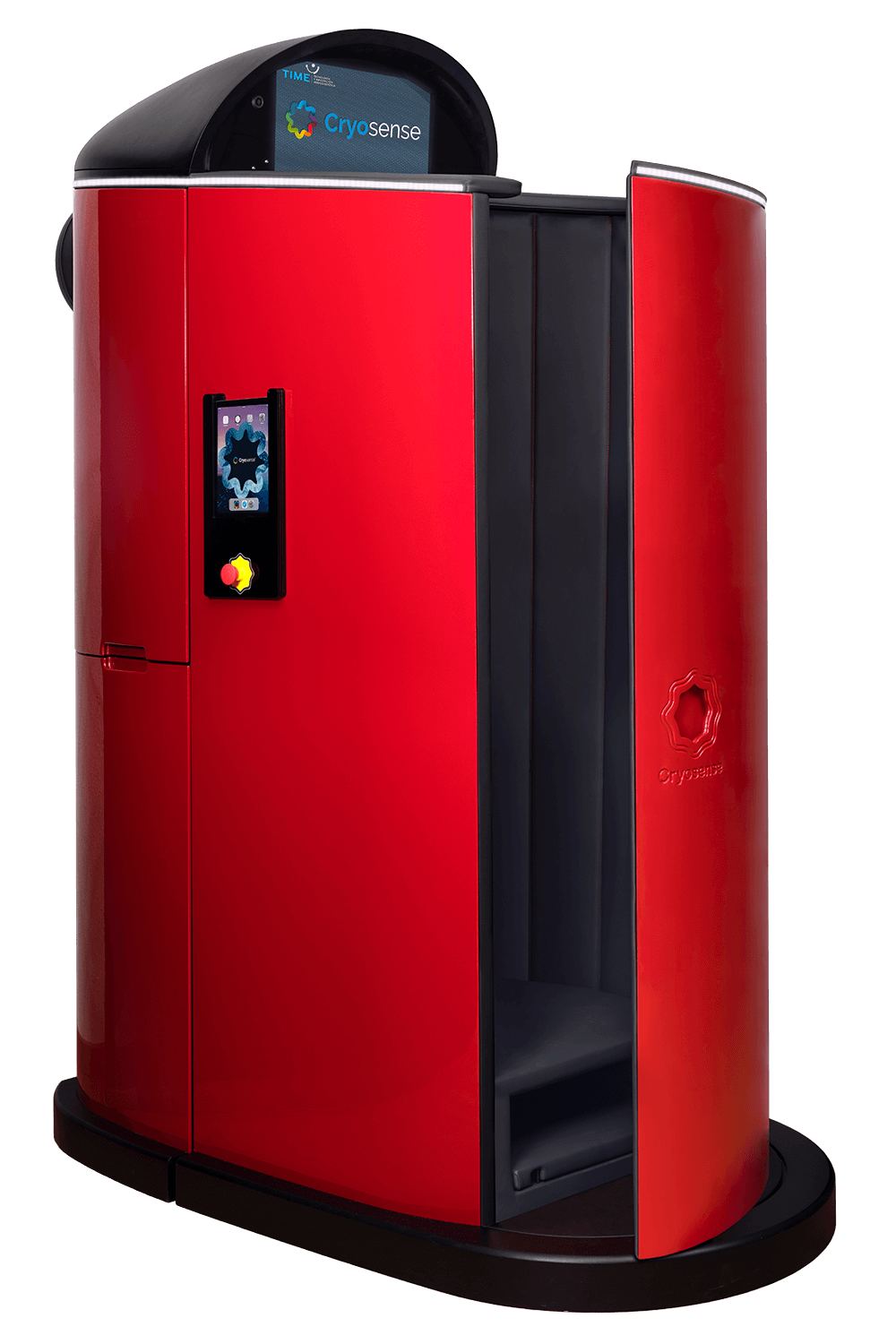 Cryosense 360º
Try our 360 cabin customizer and you will see all the possible combinations of both exterior and interior finishes so that the cabin is totally to your liking.
CRYOSENSE ,
THE MOST ADVANCED CRYOTHERAPY EQUIPMENT IN THE WORLD.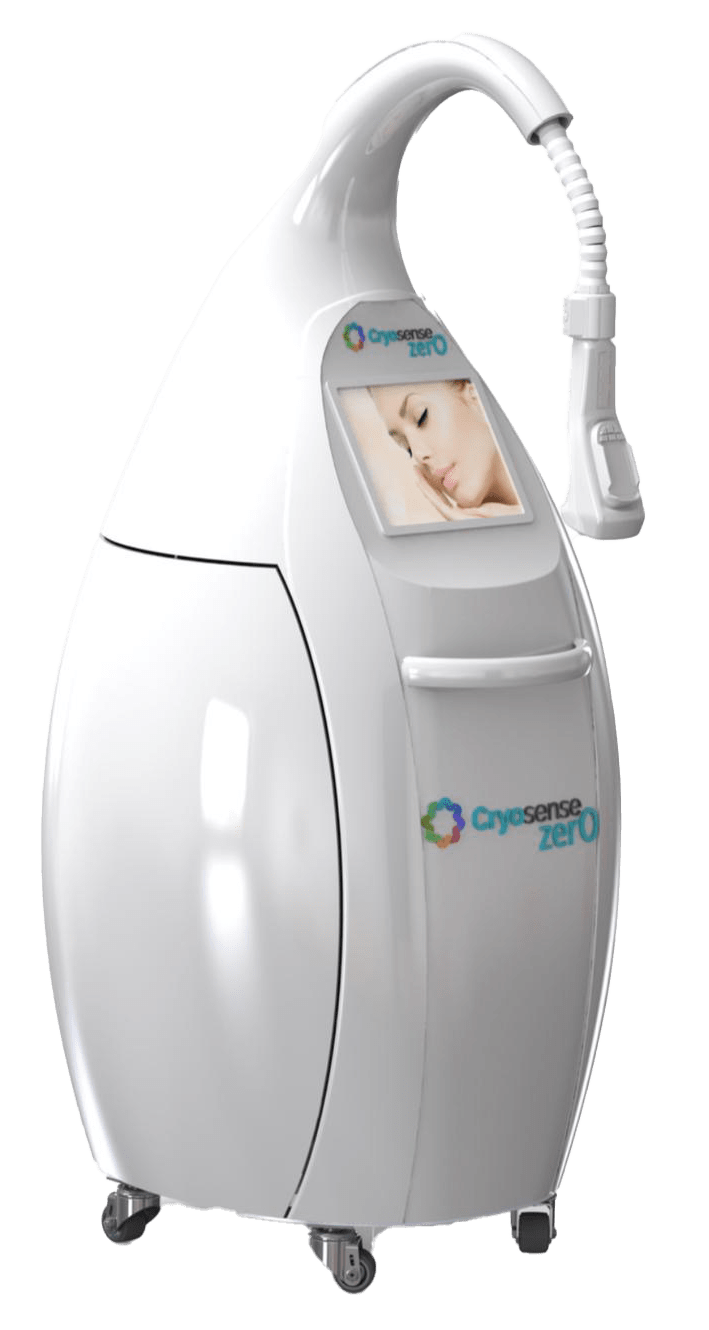 LOCALIZED CRYOTHERAPY MACHINE
Discover Cryosense Zero, the innovative local cryotherapy machine to focus the benefits of cryotherapy where you need them. This powerful tool uses the technology and effectiveness of our cabins with the ability to focus on specific areas.
Perfect for cryotherapy treatment of the facial oval and specific areas, get the most out of cryotherapy with Cryosense Zero!

Discover Cryosense Zero
LATEST TECHNOLOGY AT THE SERVICE OF CRYOTHERAPY
Only Cryosense allows you to have the most advanced cryotherapy cabins, created from technology specifically developed for processes based on the application of cold nitrogen vapor.
PROFESSIONAL CABINS
Choose the model that best suits your needs.
HIGHER RATE OF RETURN
Short-term return on investment for your business.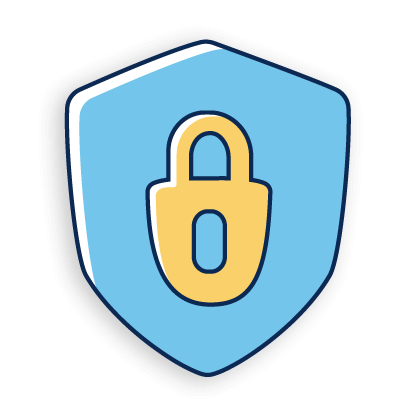 SAFER CABINS
Cryosense is a guarantee of safety and effectiveness.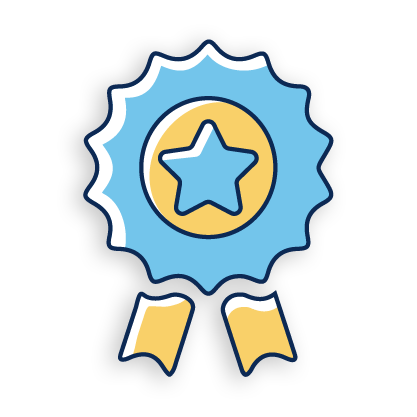 MAXIMUM QUALITY AND DURABILITY
100% efficiency guaranteed by Cryosense.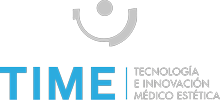 Tecnología e Innovación Médico Estética (TIME España) is a company dedicated to the research, development, manufacture and sale of medical aesthetic and sports equipment.
About us
ADVANCED TECHNOLOGY
We have our own R+D+i department, in collaboration with the Polytechnic University of Madrid, sports research centers and medical, aesthetic and professional specialists in the aesthetic and wellness sector.
Through these collaborations, we can test and improve our equipment, guaranteeing the effectiveness of our cryo cabin in Madrid and the rest of the world.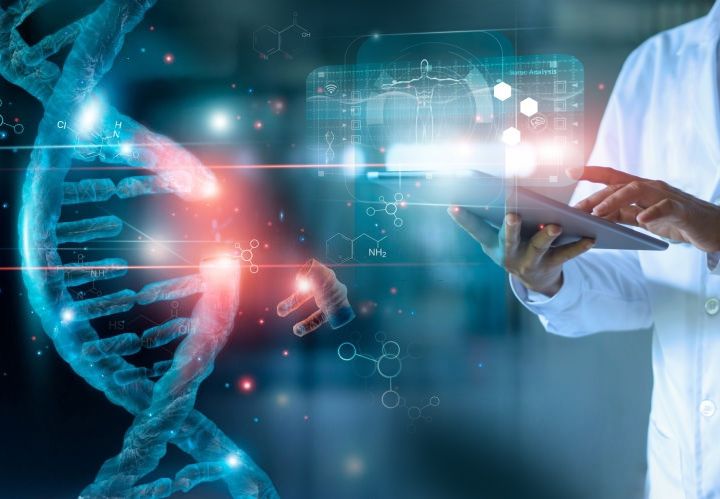 RESEARCH
Medical studies support the effectiveness of cryotherapy and its multiple benefits.
DEVELOPMENT
Our medical team is constantly developing new applications.
INNOVATION
Solutions according to our clients' needs and enquiries.
CRYOSENSE CONSTANT ATTENTION WORLDWIDE
FOR ELITE AND HIGH-PERFORMANCE ATHLETES