The Cryosense PRO cabin incorporates 4 new programs which, in just 3 minutes, will make you feel comfortable, safe and fully recovered thanks to the extreme cold emitted by the cabin through the use of nitrogen vapor. Among its properties it has an informative screen where we can visualize the temperature degrees, it also incorporates a touch screen for the control and handling of the cabin.
3 cold intensity programs
Ask for information about the Cryosense PRO cabin and the advantages of the financing plans

Responsible: TECNOLOGÍA E INNOVACIÓN MÉDICO ESTÉTICA, S.L.
Purpose: Send you information about our services according to your query.
Legitimation: Consent of the interested party.
Recipients: SYSPROVIDER® S.L.U., our provider of web hosting and mail services.
Rights: Access, rectify, limit and delete the data.
Thank you, your message has been successfully submitted.
Informative screen
A 7-inch information display shows cabin temperature at all times.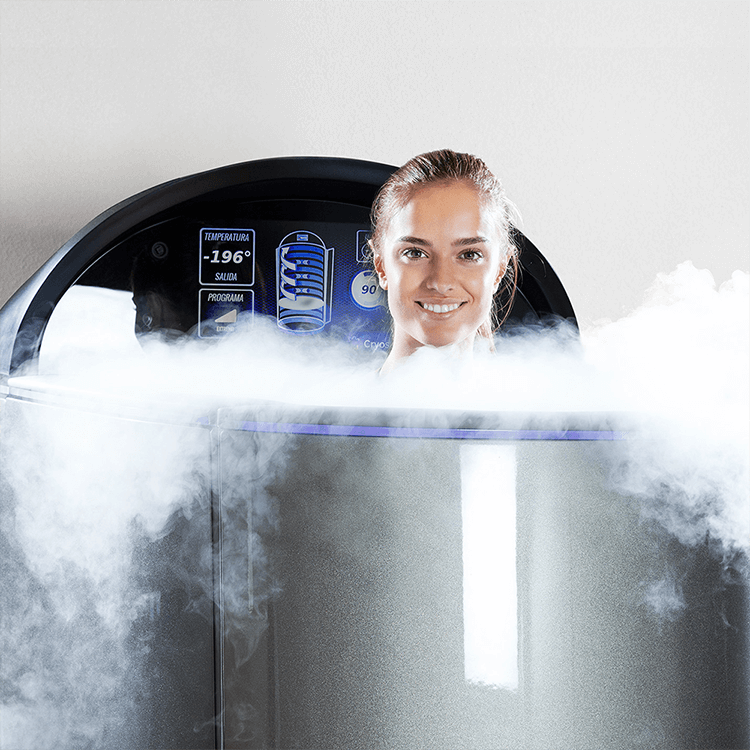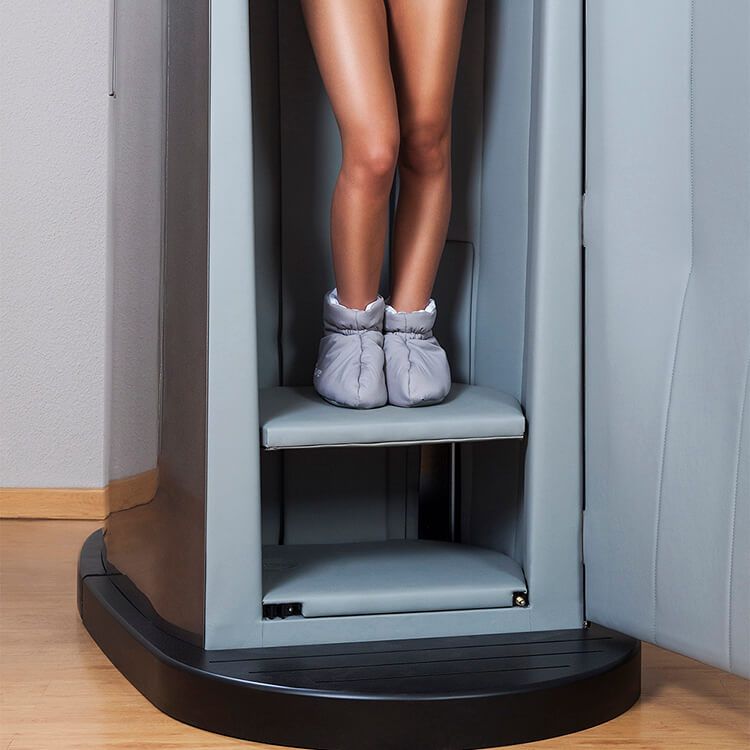 Height adjustment
The user can adjust the height of the cabin so that the experience is fully adapted to his needs.
Cold envelope
The cryosense pro cryosauna offers an enveloping cold sensation to make your experience unique.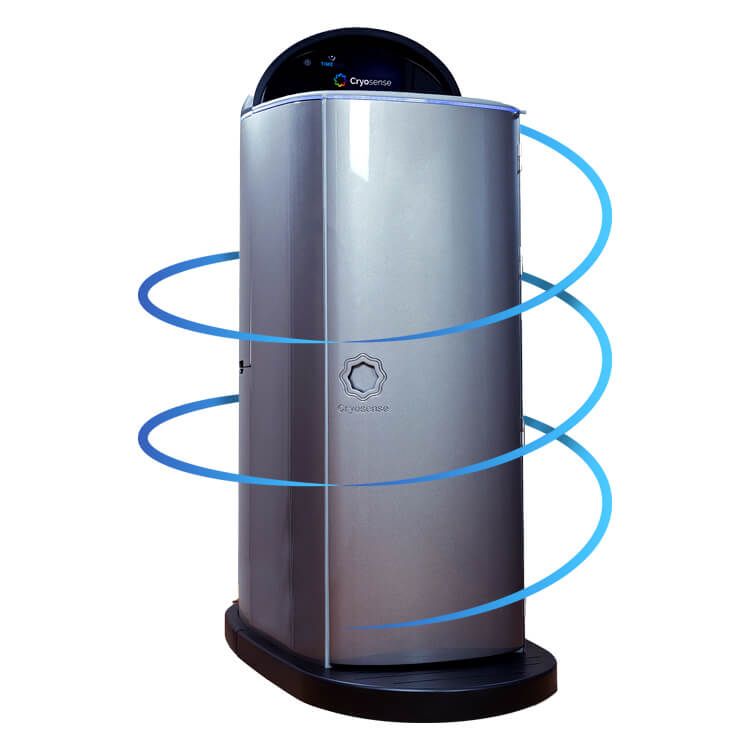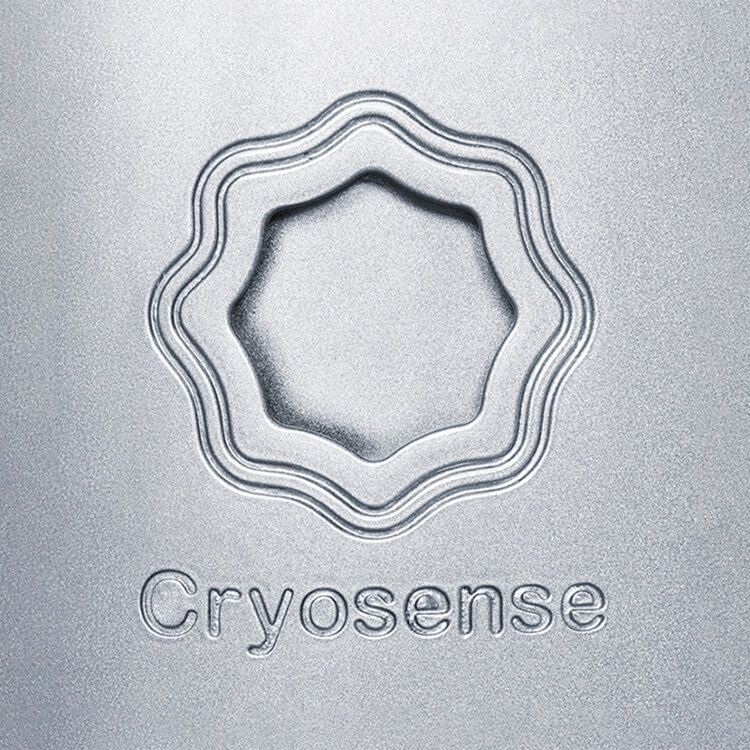 High quality finishes
The Cryosense PRO cryotherapy machine is finished in gray, both external and internal to the highest quality.
10-inch touch screen control and monitoring
Automated basic drying after each session